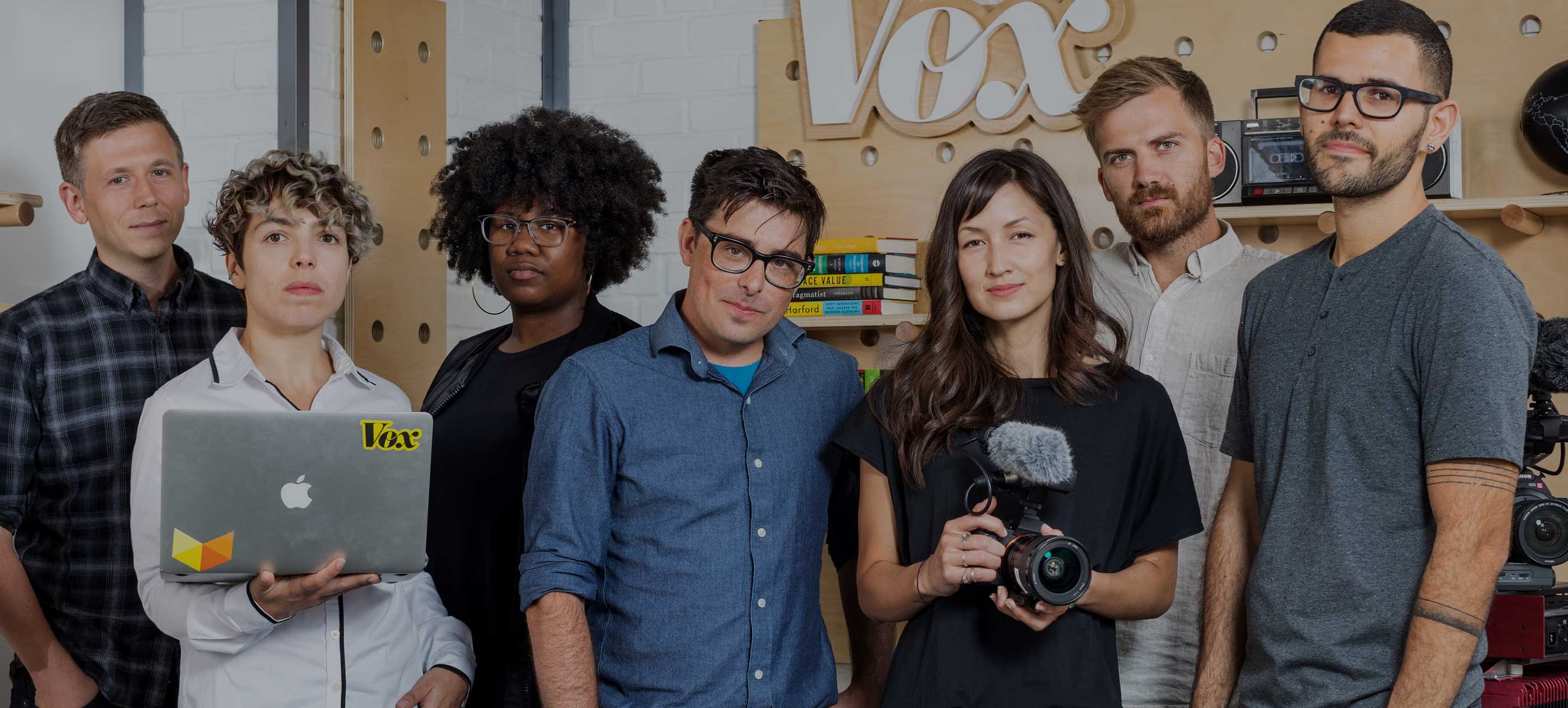 Diversity & Inclusion at Vox Media
At Vox Media, we believe that different backgrounds and perspectives shape who we are as a company. Our unique culture informs the subjects we cover, the audiences we reach, and the products we build. It's an essential component of our Vox Media Values.
We know that breaking down systemic barriers in society requires systemic changes to our workplace. Our Diversity Leadership Group, Employee Resource Groups, and People & Culture teams are focused on shaping those changes to diversify our talent and create an inclusive work environment. By building meaningful community relationships, we're developing and attracting historically underrepresented populations in the digital media industry. By educating ourselves on best practices in diversity and inclusion, we're also making impactful policy, benefits, and practice improvements to ensure everyone can bring their authentic self to work every day.
Below, you'll find demographic information about the evolution of Vox Media employees from 2013 to present. The Gender Identity and Ethnicity charts represent employees as of the first half of 2019.
Gender Identity & Ethnicity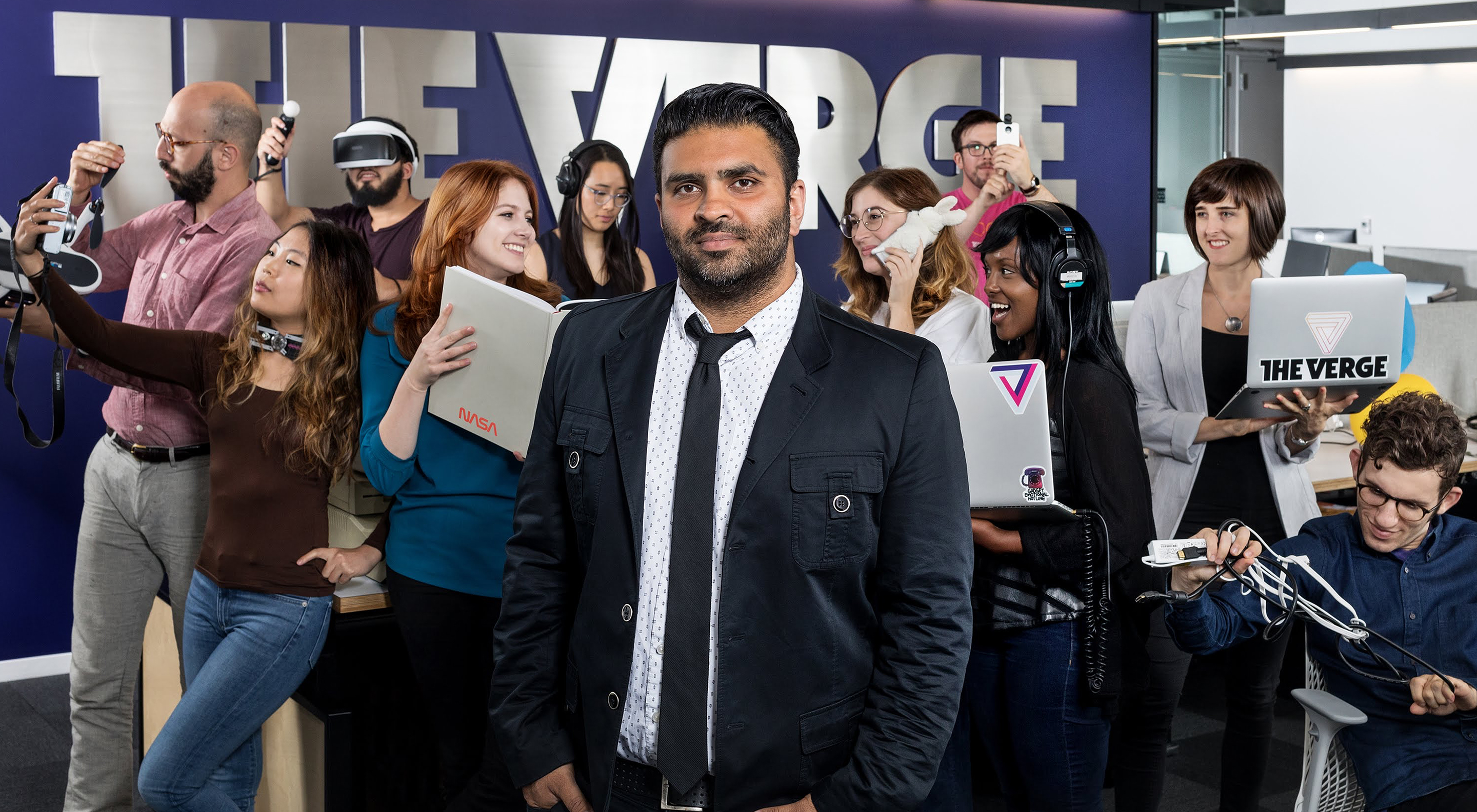 In the first half of 2019, 39% of our new hires identified as
people of color
.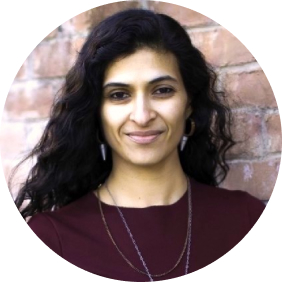 "Podcasting is a relatively young medium with lots of room to grow. And the "golden age of podcasts" is only just beginning to reflect improved racial, gender, and geographic diversity. So there's crucial work ahead as we build this industry. At the Vox Media Podcast Network, inclusive hiring and programming are core to our business. And that shapes the work of our producers and hosts. Diversity is an opportunity — to make better shows, bring them to large and varied audiences, and move the entire industry forward."
53% of managers at Vox Media identify as female, as of the first half of 2019.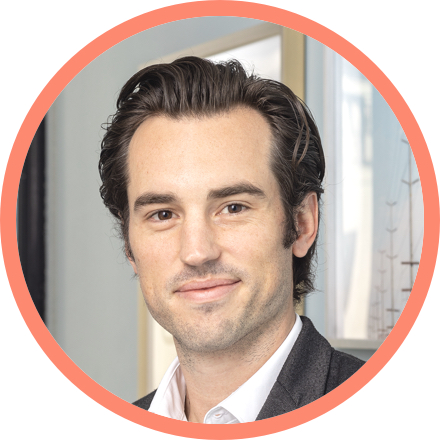 "Building a diverse and inclusive culture is paramount to building a successful business. As our audiences grow and become more diverse, it's important our talent reflects that same growth, diversity, and inclusivity. We hold ourselves to a high standard and we hold our clients and partners to those same high standards. In a business that requires collaboration, innovation, and creativity, having a team that brings all kinds of backgrounds and experiences to the table allows us to thrive."
We offer 16 weeks of
paid parental leave,
to both primary and secondary caregivers.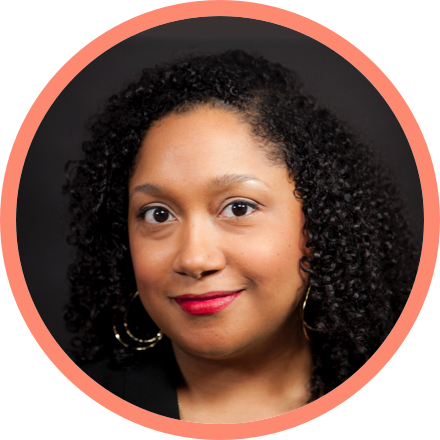 "Working full-time and having young children is difficult no matter what. But I'm so thankful that I had a baby while working at Vox Media. I know from experience that this company, through its policies and inclusive culture, is a place where employees can grow their careers and families without sacrificing one for the other."
In 2019 our strong commitment to
LGBTQ + inclusivity
was recognized by The Human Rights Campaign Foundation and Washington magazine.
Employee Resource Groups at Vox Media
Our Employee Resource Groups (or ERGs) are company-supported groups whose members identify or ally with a particular identity. By building communities, providing development opportunities, and giving a platform to historically underrepresented or marginalized populations in the media and tech industries, the ERGs are one of the most impactful ways we foster an inclusive work environment at Vox Media. The groups have hosted celebrity speakers such as Soledad O'Brien, celebrated Pride month with other tech companies, watched screenings of Black Panther and Crazy Rich Asians, sent members to industry conferences, and more! Click on a logo below to read more about each ERG.
Join us in shaping the future of media
Out team members come to Vox Media via diverse paths - we have backgrounds in painting, journalism, economics, English literature, sports marketing, advertising, photography, grassroots politics, blogging, soccer, and sketch comedy, just to name a few -- and that's on top of our design, software engineering, sales, video and writing experience. What unites us is a shared passion for inquiry and excellence in our respective endeavors.